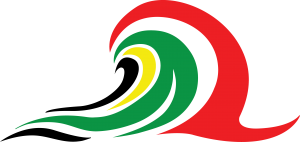 EFFECTUS-Productions LLC is the holding company for a series of Creative Enterprises: 
 Island Chill Yacht Charters
 Island Chill MagaZeen!
Blake Visual Artistry 
 ScreenWriting Science
AquaShop
 The company was formed in August, 2013 and incorporated in 2015.    
Our goals and standards reflect the true meaning of Effectus: cause to occur; worked out; accomplish; to put into effect. All tasks are conducted professionally by motivated and creative individuals: 'Transforming Fantasies into Reality'! 
The Gleaner
"Businesswoman Brands Overseas Sailing Business With Jamaica Theme"       read more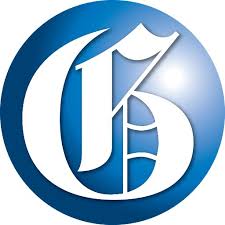 Contact Us:
Transforming Fantasies Into Reality! 
Choose The Wave!