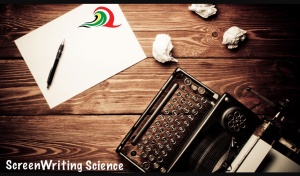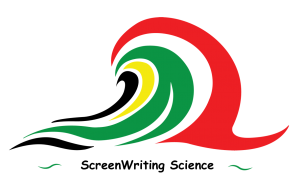 ScreenWriting Science shows you how to apply our 19-Sequence model of screenplay structure to not only accelerate your creative scriptwriting, but also to apply the unlocked secrets of what happens when in key movie genres.
Scientifically derived 19-Sequence-Scene structural breakdown of successful screenplays and movies.

Roadmaps of key event milestones & plot points in selected genres.
ScreenWriting Science is a new center for Screenwriters, Filmmakers, Actors, Story-tellers & students of the art & science of creative writing for movies, Films, Television.
Purchase detailed analysis of the Sequence-Scene structure & story events of contemporary & classic movies & screenplays, including Hitch, Enemy of the State & Crash. 
Contact Us: mail@screenwritingscience.com
Choose The Wave!
---