Blake Visual Artistry
'A Brand of Pure-Authenthic Qualities!'
---
Blake Visual Artistry, (BVA) represents Stacii 'StaySea' Blake as a Brand. Sta'cii is the Co-Founder & CEO of  EFFECTUS-Productions LLC.
She is not only a professional Actor and TV Personality, she's also a Business Brand. One of the Producers, Director, Host & Brand Ambassador of Island Chill MagaZeen!
​

"Young Jamaican Actor Breaks Barriers, Opens Yacht Charter Company – Creates History"

–

Yahoo Finance 
"Businesswoman Brands Overseas Sailing Business With Jamaica Theme" –

The Gleaner  

   read more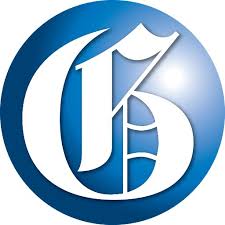 "Jamaican Actress on the Move"

–

JAfrican Music

 

 
 

"Media Goddess"

 

ATH Mini Mag: TV Show Spin off 

 

 

                        
Sta'cii is a multi-faceted performer with a career to date that has included parts in independent productions, web-series, theater & commercials, as well as modeling appearances in print media. She has hosted TV events & even private parties. She uses her performance capabilities in community service activities.
ATH Mini Mag: A spin-off of the TV show Milk and Honey 
"Media Goddess"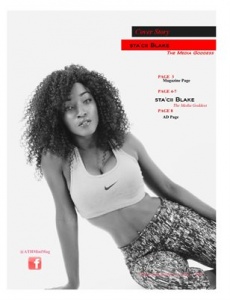 ---
Host: Blessed and Talented
Year of Production: 2016
​ABC2 WMAR-TV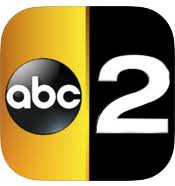 Contact: blakevisualartistry@yahoo.com
Follow Me! 
@StaciiStaySea
Choose The Wave!
---