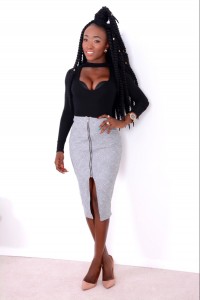 As Co-Founder and CEO of Effectus-Productions LLC, I take great pride in my Brand, my team and my work. I work to give only quality and proffesional work with a dash of spice to keep the flavor right!
Blake Visual Artistry represents Stacii R. Blake; Actor, Model, Host, Writer, Director, 
and Editor-in-Cheif of Island Chill MagaZeen!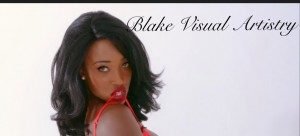 Blake Visual Artistry:  A Brand of Pure Authentic Qualities
website www.blakevisualartistry.com